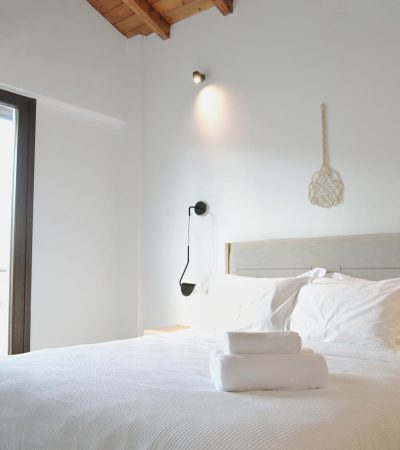 COMFORT & RELAXATION
For an unforgettable stay in Halkidiki!
At Iades Hotel we were inspired by the Greek sun and natural materials. Wood and earthy colors dominate creating a relaxing setting. Our goal is to give you a comfortable trip to Halkidiki that you will remember for a long time!
30 sqm | 2-4 guests
Superior Room Pool View
The superior rooms of Iades Hotel are ideal for guests who want a simple but thoughtful stay in Halkidiki! The rooms are dominated by shades of white and gray, as well as the element of wood. They are 30sqm and can accommodate from two to four guests. They have a double bed and a sofa bed. The large windows lighten up the space and overlook the pool.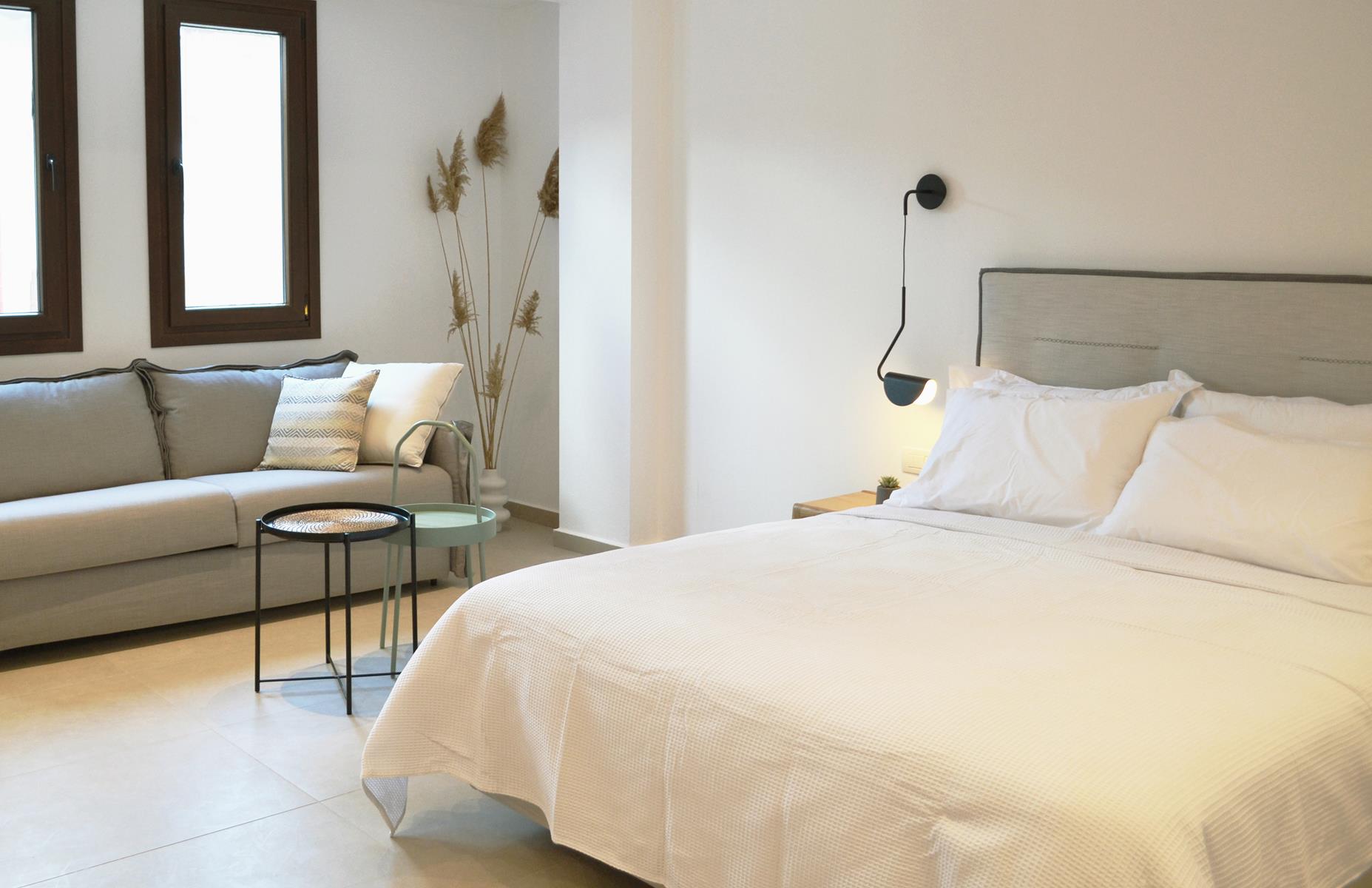 Photos
Our spacious rooms, combined with modern amenities compose a unique result!
Every guest in Iades will enjoy their stay and feel at home!