Choose IADES Suites and take advantage of our unique hotel offers in Halkidiki!
We guarantee that on our website you will find the best available prices.
Loyalty Club
Join Loyalty Club today and enjoy the exclusive benefits and discounts that only apply to our members!
Early Booking Offer
Make your reservation at IADES Suites in time and enjoy your stay in Halkidiki! Gain more with 10% discount!

From your seat on the caique that does the circuit of Zente, you'll see a procession of beaches and coves, each seemingly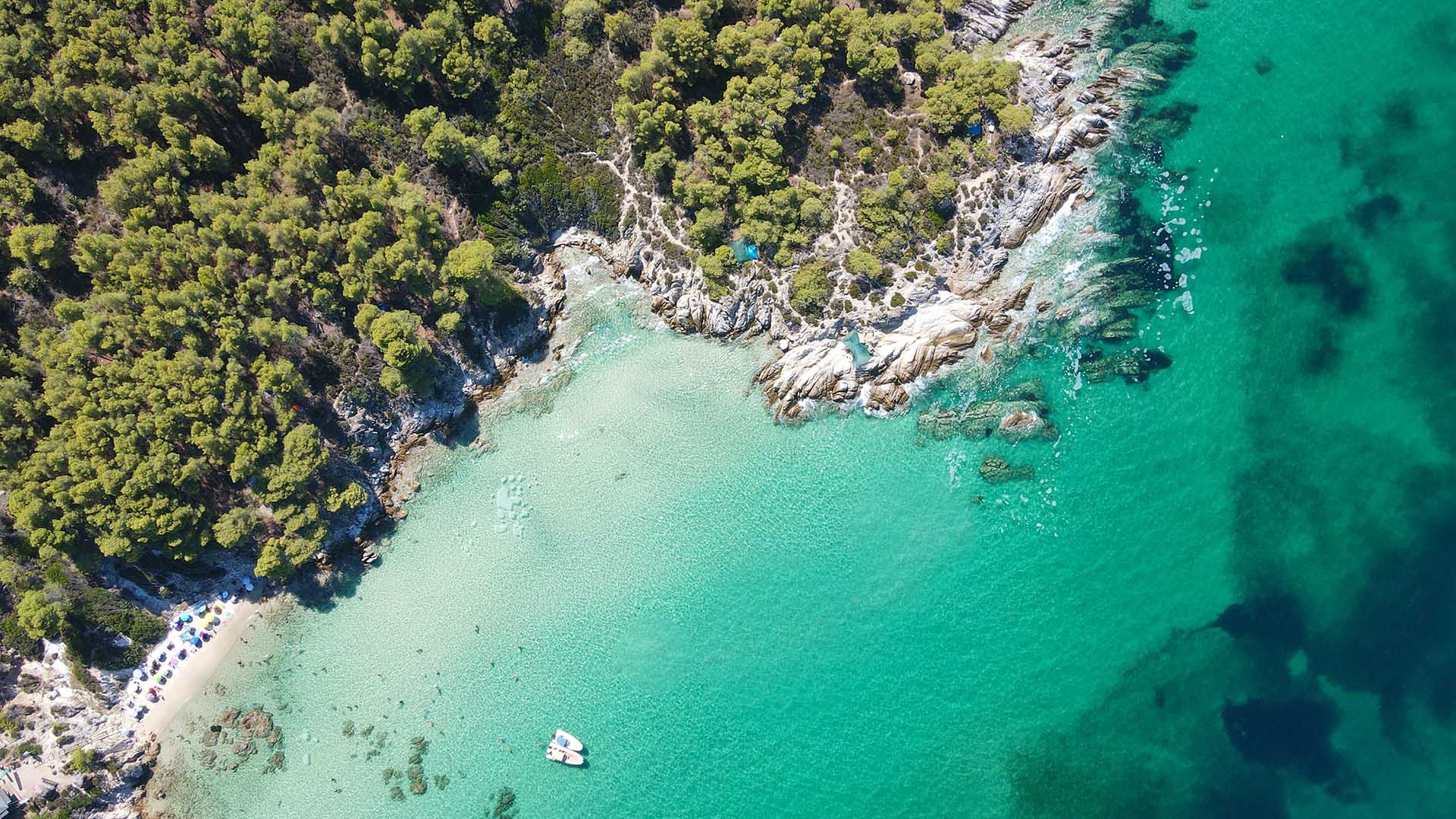 White beaches, sea turtles and a party atmosphere make Zakynthos – or Zante – a favourite holiday island in Greece's ma