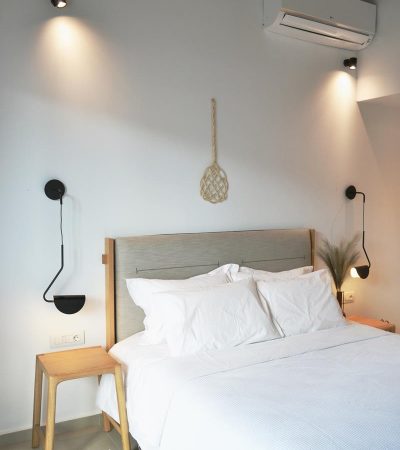 Iades suites
A relaxation haven in Halkidiki!
IADES Suites is a new, modern hotel in Afitos, Halkidiki. It consists of 13 suites suitable for two to four guests, equipped with amenities that will meet your every need. Its central location is combined with the privacy it offers, making it the ideal choice for holidays in Halkidiki!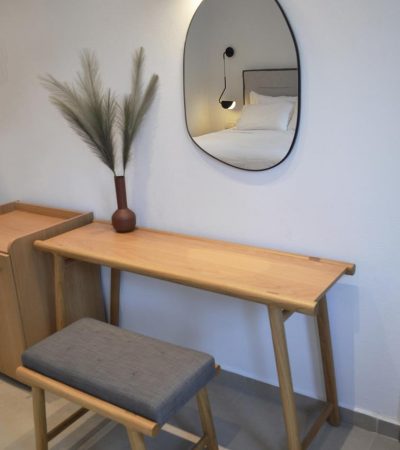 The day at Iades starts with a delicious breakfast which you can enjoy in your suite or in the breakfast room on the ground floor.
Available service for renting a car or motorbike through a partner company. Contact us for more information.
At Iades Hotel check in is at 14:00 and check out is at 11:00. This timetable can be changed upon request and depending on availability.
We want you to enjoy your stay as much as possible. Our concierge services will meet your every wish.
In our hotel you will find free high-speed Wi-Fi in the suites and in all public areas.
Upon request, we can take care of your transfer from the airport or the port (at an extra cost).
Enjoy relaxing moments in our hotel pool. There are sun loungers and umbrellas and there are also towels available for the pool.
Available laundry and ironing service to all guests upon request (extra charge).
"Excellent very central location, polite staff and comfortable room. The breakfast was very varied and delicious! "
"Our room is comfortable, overlooking the pool. The location is quiet, ideal for a quiet vacation. We will definitely choose Iades when we visit Halkidiki again! It was all wonderful! "

From your seat on the caique that does the circuit of Zente, you'll see a procession of beaches and coves, each seemingly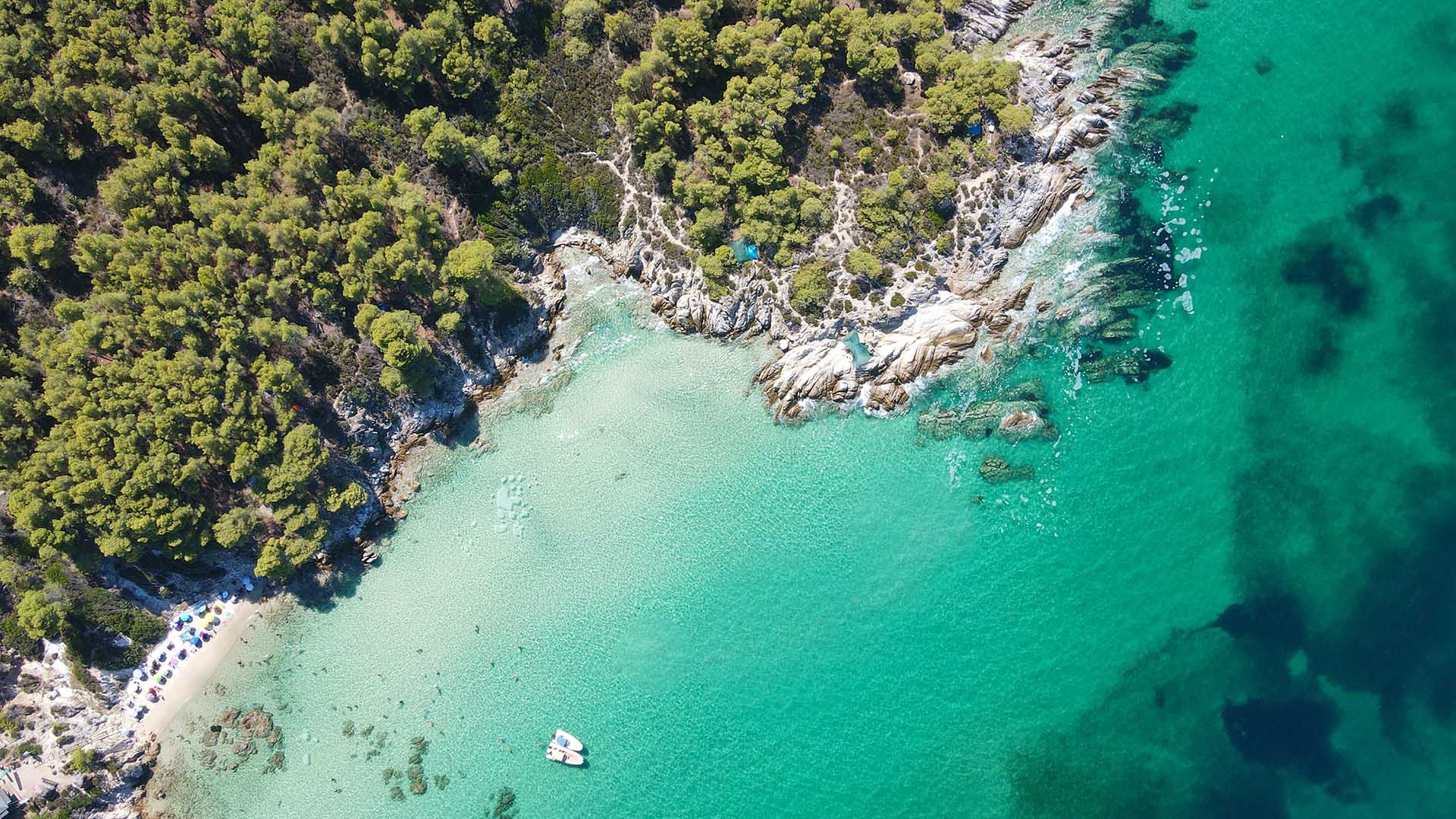 White beaches, sea turtles and a party atmosphere make Zakynthos – or Zante – a favourite holiday island in Greece's ma