Everything you need to do at Chalidiki!
Activities
Afitos is one of the most beautiful places in Halkidiki and is a particularly popular holiday destination, especially during the summer months! At Iades we want guests to have a complete accommodation experience and an unforgettable trip!
Whether you've visited the area before or are here for the first time, you'll surely enjoy your vacation. The beaches, the intense nightlife, the delicious cuisine and the various water sports are just some of the reasons to visit Halkidiki!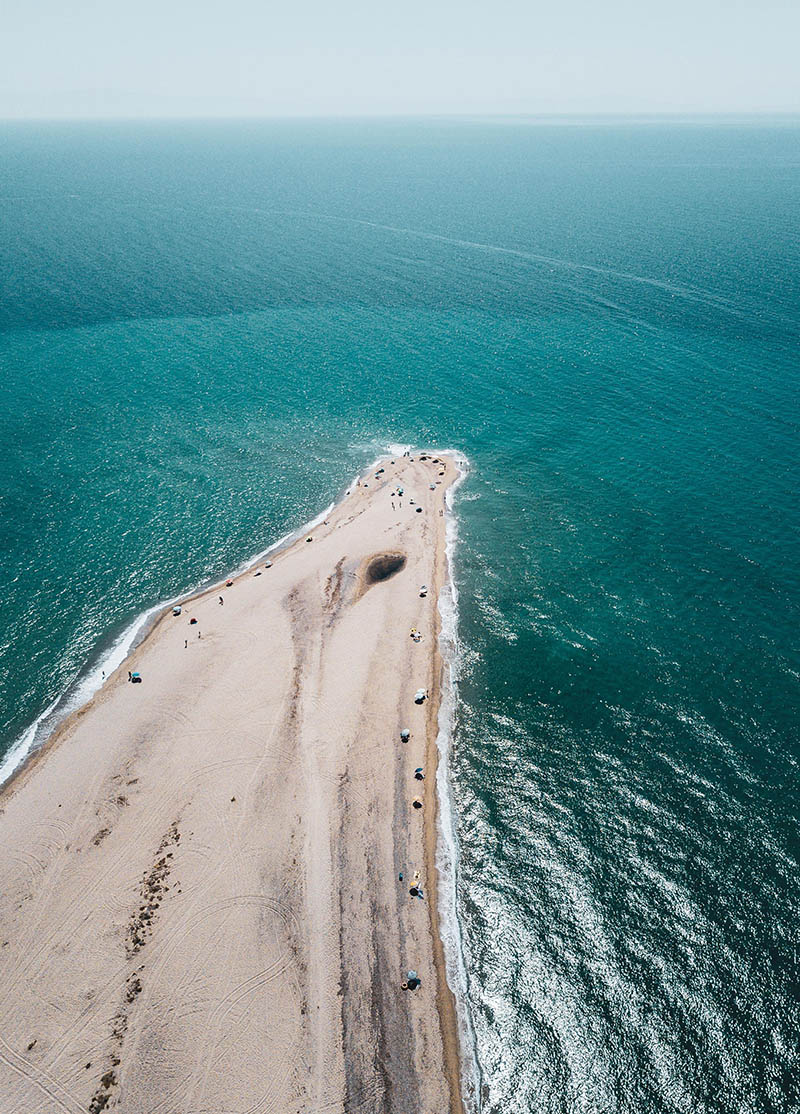 Beaches
Some of the most beautiful beaches you have ever seen in a photo are located in Halkidiki! One of the reasons that make the area famous is the clear blue waters and the golden sandy beaches. The beaches in Halkidiki are suitable for all kinds of visitors, families with young children, couples or groups of friends. Others are organized with beach bars and sunbeds, while others are quieter. Just choose what you prefer and enjoy your vacation under the warm sun!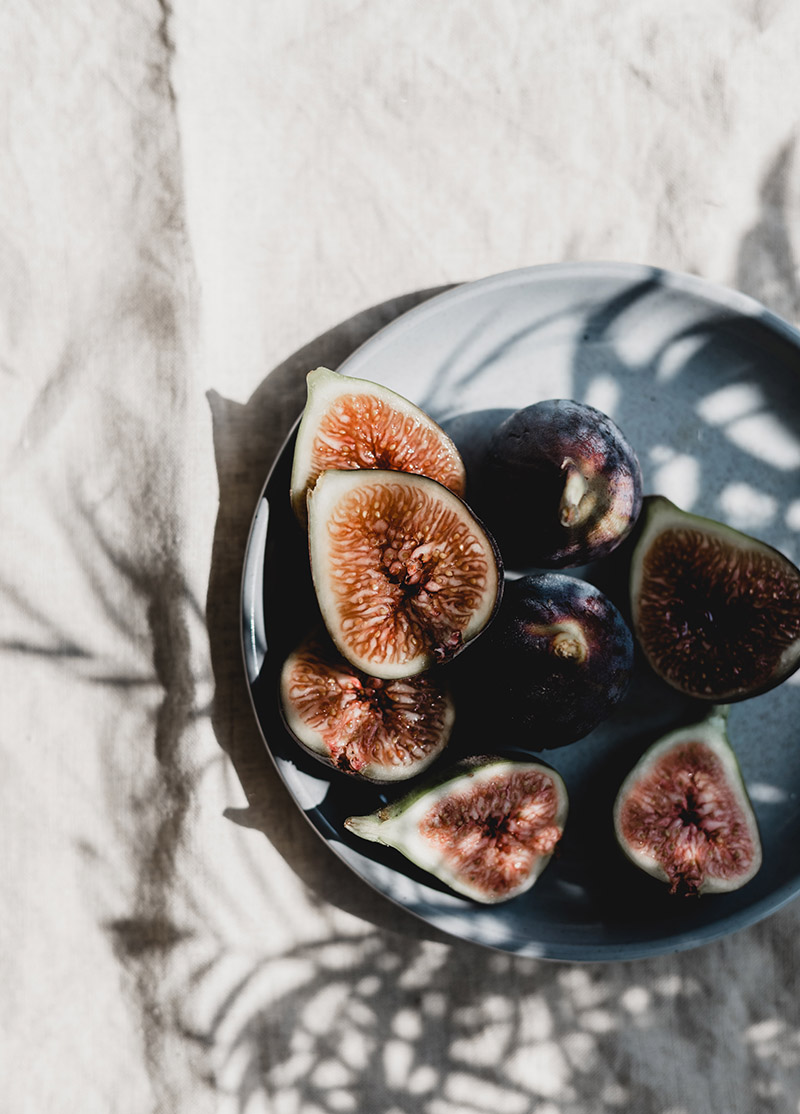 Gastronomy
Halkidiki is one of the most famous places in Greece for its fine gastronomy and delicious cuisine. Here are produced high quality products such as honey and olive oil, while it is worth taking traditional sweets or cheeses with you. Around the area you will also find places to eat that will cover all tastes. Fine restaurants and traditional taverns are waiting for you to taste their delicious dishes!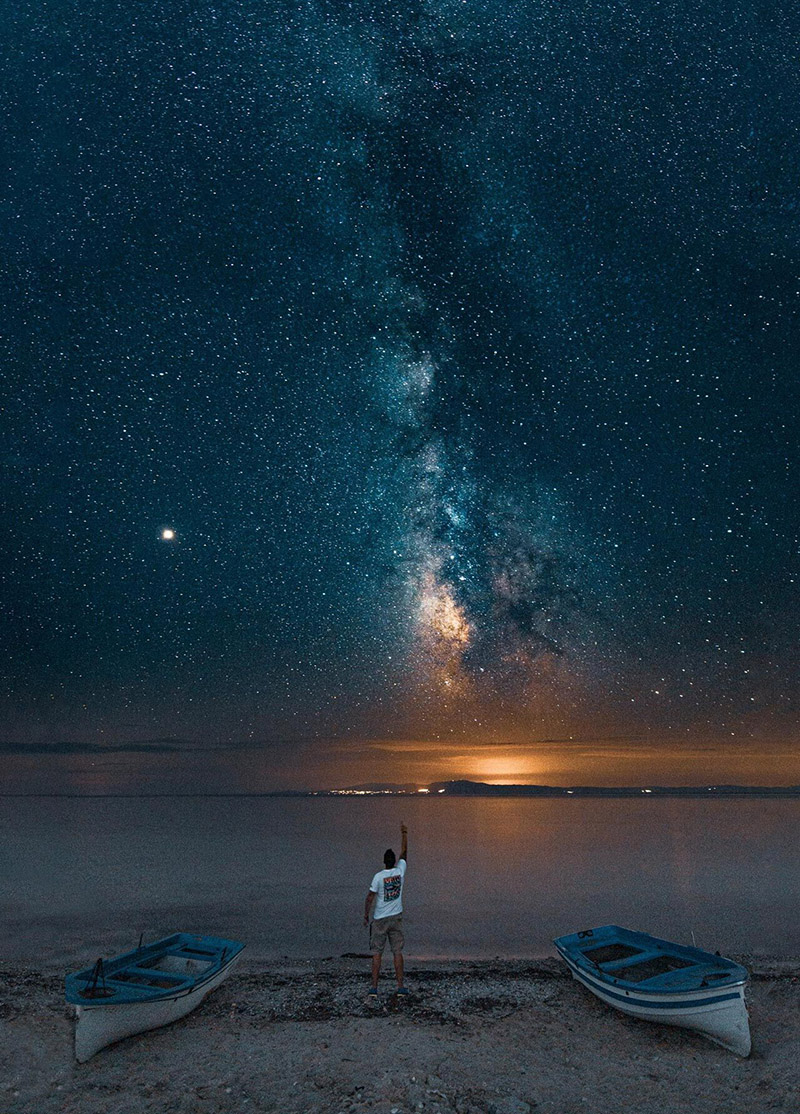 Nightlife
Those who love fun will love Halkidiki as it is for many one of the most popular destinations in Greece! Every year thousands of visitors flood Halkidiki, with its nightlife being one of the main reasons! Whichever part of the area you visit, you'll find dozens of fun spots like bars and clubs full of life that stay open until dawn.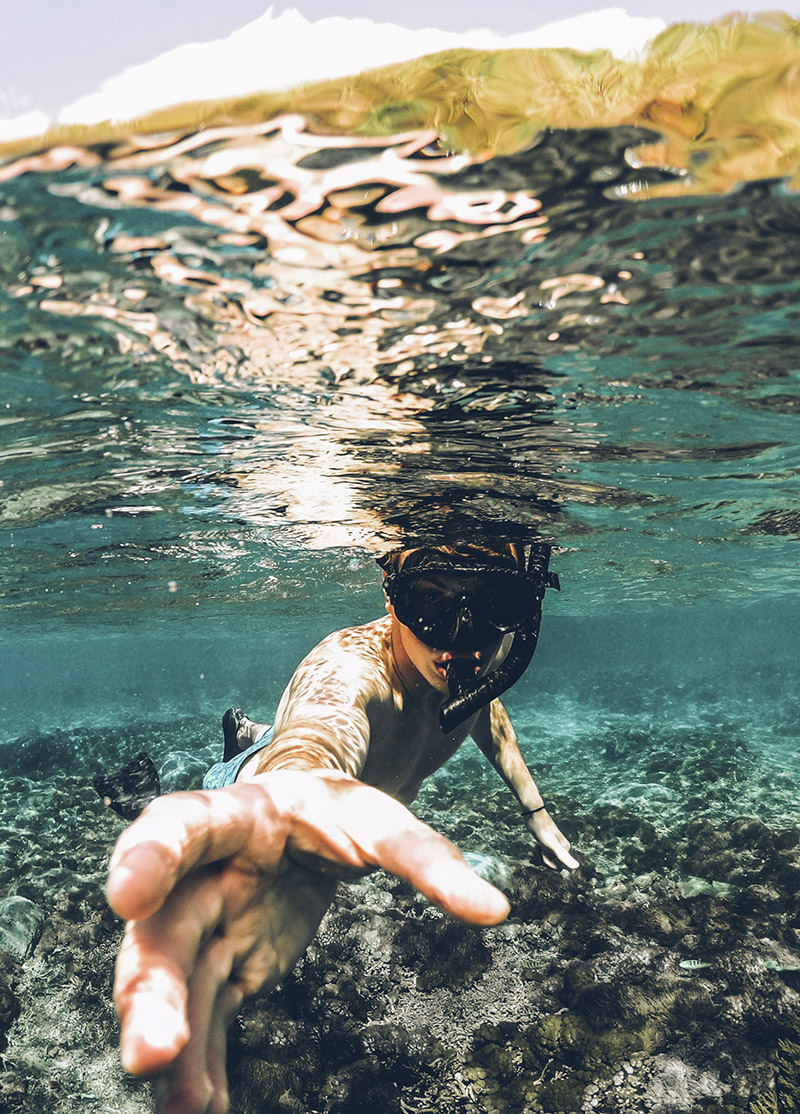 Water Sports
At the wonderful beaches of Halkidiki you can try water sports and activities that will not leave anyone untouched! Depending on your level (beginners or more advanced) you can try water skiing, jet skiing, windsurfing or kayak. If you are traveling in a big group you can try the various inflatable games that promise endless fun!

From your seat on the caique that does the circuit of Zente, you'll see a procession of beaches and coves, each seemingly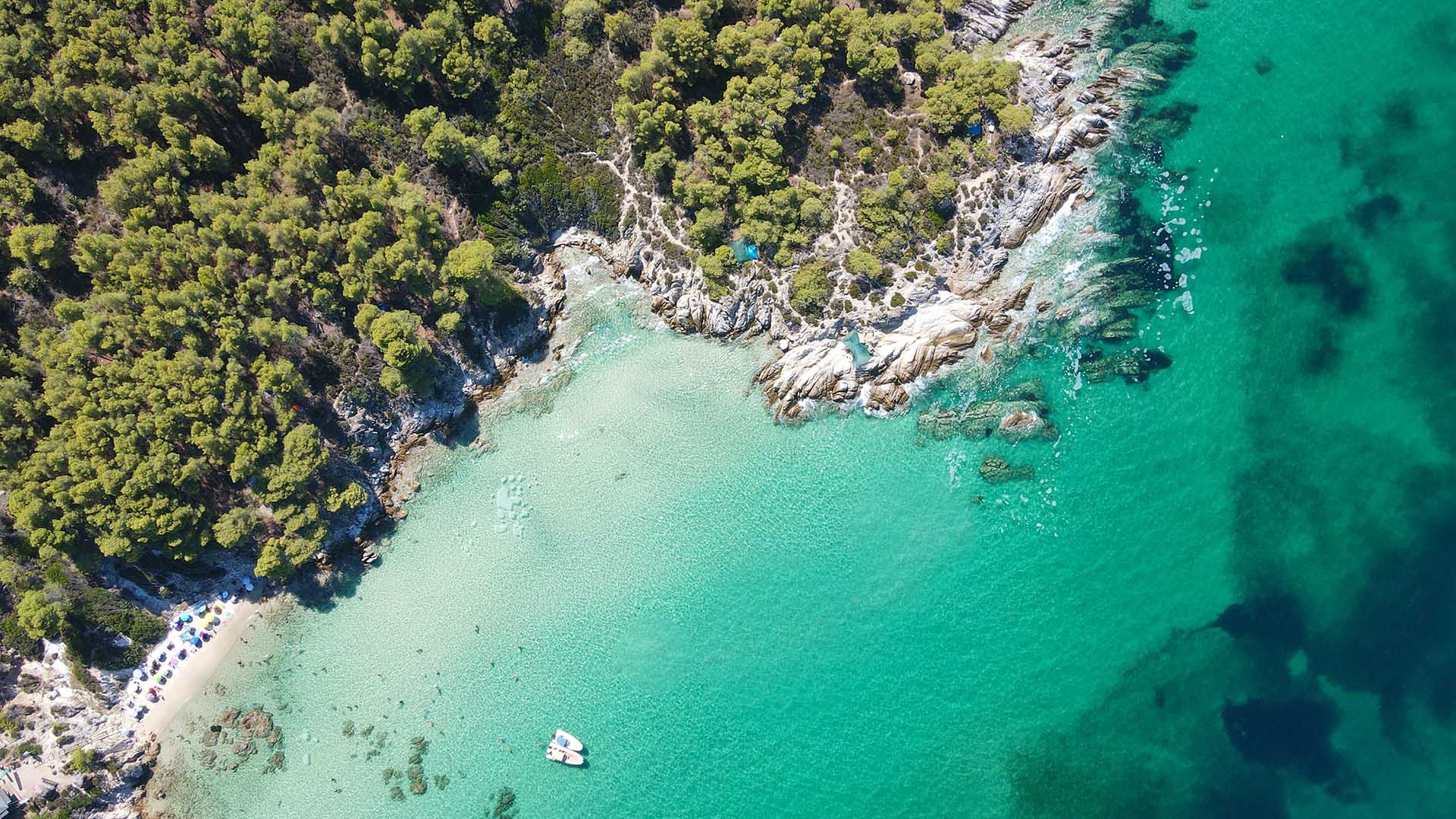 White beaches, sea turtles and a party atmosphere make Zakynthos – or Zante – a favourite holiday island in Greece's ma